Benchmark and monitor your culture
Through decades of researching the correlation between safety and culture, we've built an industry-leading database consisting of tens of millions of datapoints on the topic.
Benchmarking your own results against our ever-growing insights makes for a good evaluation of your operations.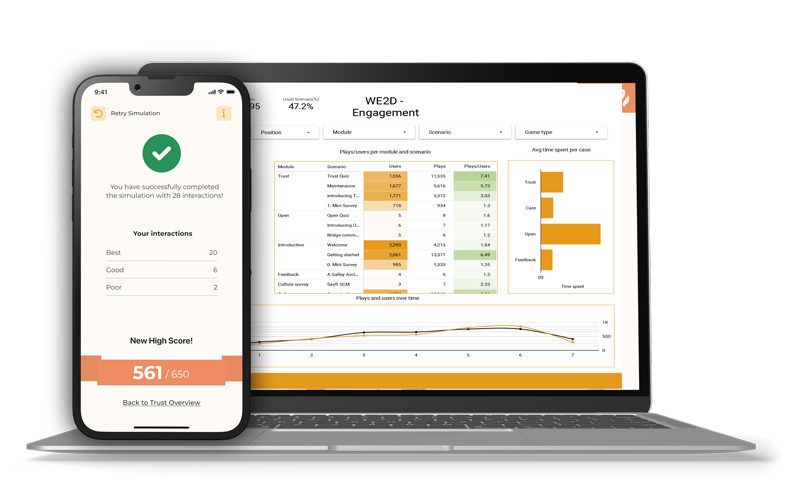 A strategic approach
Utilizing proven knowledge makes for a solid foundation when looking ahead. Strengthen your decision-making with actionable intelligence to ensure that your culture work serves a higher purpose of reducing risk.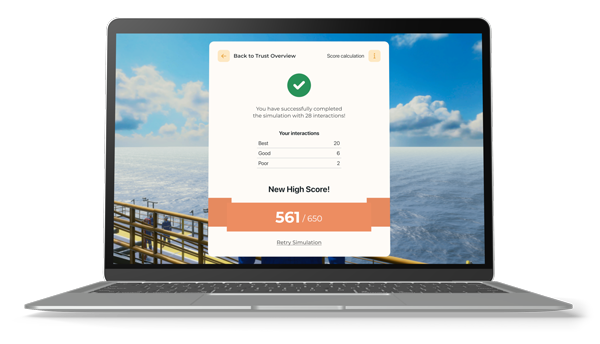 Use verifiability as an edge
Vision is good. Knowledge is better. When able to verify cultural behavior, you can get an edge both within your organization and towards customers, owners and authorities. Eliminate the inadmissible excuse of not knowing.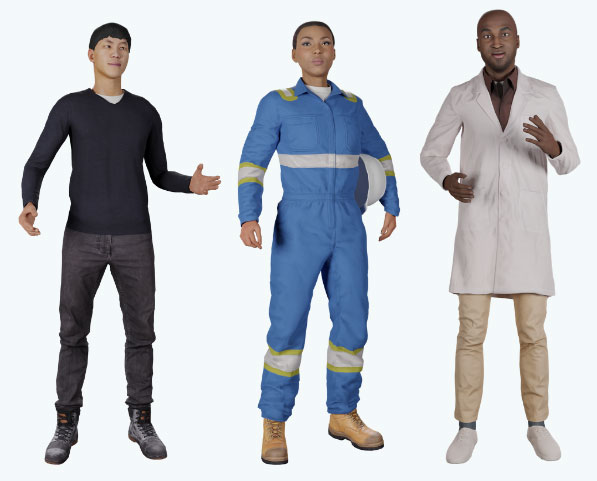 Become a pioneer
It's becoming more and more obvious that culture is a key factor for overall safety. But most organizations are yet to discover the practical connection. How are you performing towards the rest? Utilize our benchmarking to get ahead – and stay ahead.
Don't just take our word for it
Listen to those who are already safer with SAYFR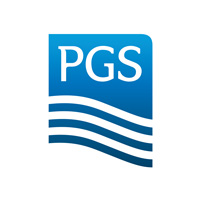 The outcome of working with SAYFR was a 'sea change' for PGS Operations and a metamorphosis from a lagging and detail oriented operational culture to a leading, and risk-inquisitive one.
Paul Courtenay, Vice President – PGS Operations aquisition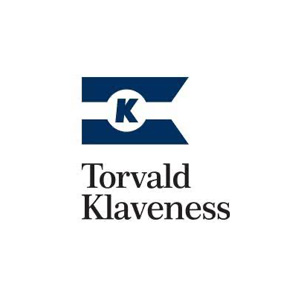 We know that we all make mistakes, both on board and ashore. As an organization we accept that as a fact, and believe that being open about our mistakes is a sign of strength. Our failure would be if we did not learn, and improve, from our mistakes.
Lasse Kristoffersen, President and CEO – Torvald Klaveness
Working with SAYFR provided access to a pool of cross industry expertise, experience and insights into safety culture and accident dynamics, also from a technical, as well as a qualitative point of view.
Daria Krivonos, Head of Enterprise Risk Management – A.P Møller – Maersk