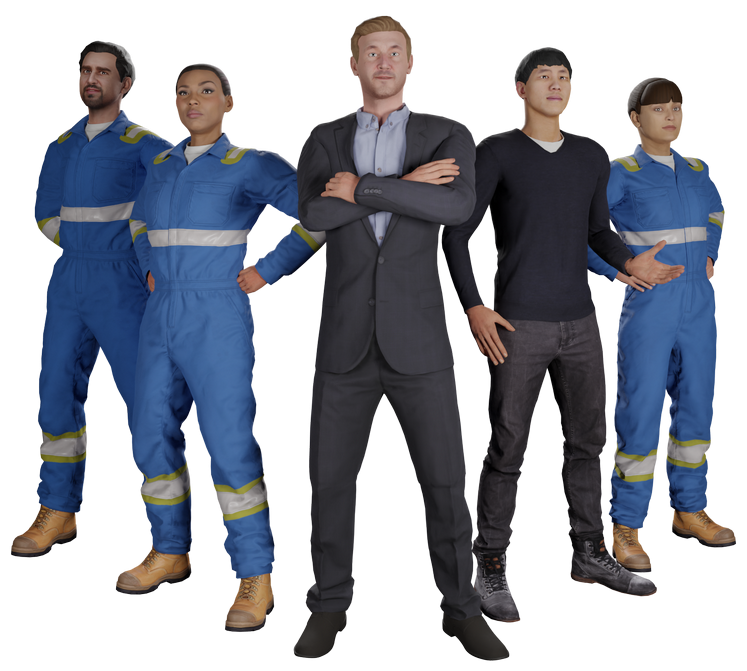 The SAYFR culture
Though formally established as the SAYFR you know today in 2020, our work stretches back decades. Through the years we've built experience and knowledge from high-risk operations, and a model to improve it.
It's time for action. The science is as bulletproof as the philosophy is renowned: Culture impacts safety through the human element of operations. By addressing it accordingly, we help organizations reduce their risk of accidents, incidents and environmental disasters.
To ensure success, we strive to deliver according to
Our core values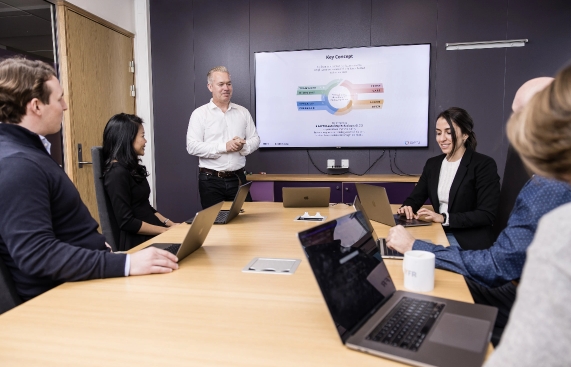 Expertise
We have decades-long experience from working with safety from an organizational perspective. We acknowledge that culture is built from within, and have the ability to facilitate change.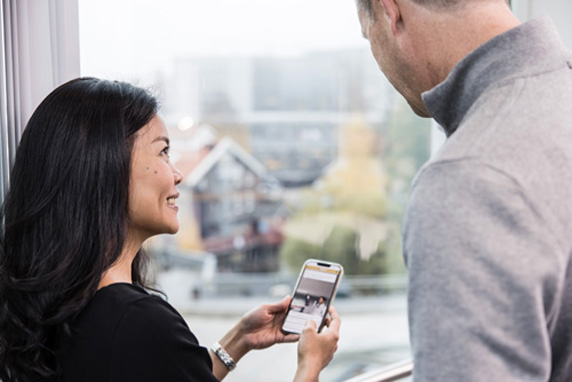 Innovation
With state-of-the-art technology we challenge you to take on future risks through innovation, and will never stop exploring. Today's data shapes tomorrow.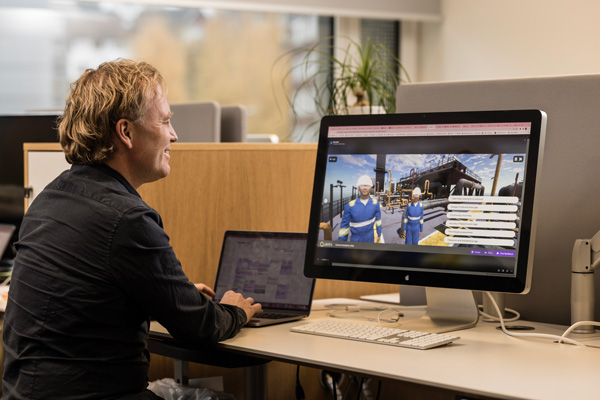 Commitment
We commit to our purpose: A safer world. Our mission comes from the heart, and we never lower our standards by compromising.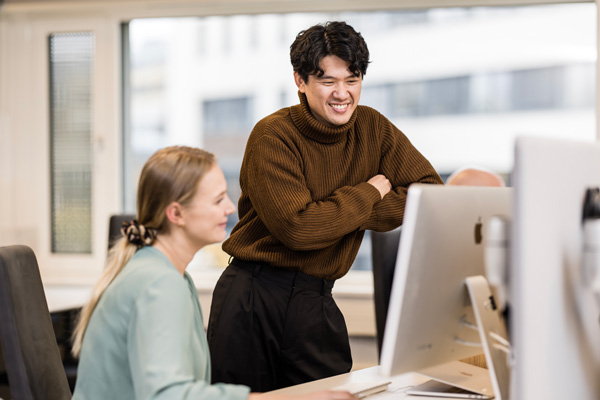 Humanity
We aren't perfect, and never will be. We believe that a healthy culture comes from humility and transparency. Therefore, we practice what we preach.
We gladly take inspiration from others
Meet our heroes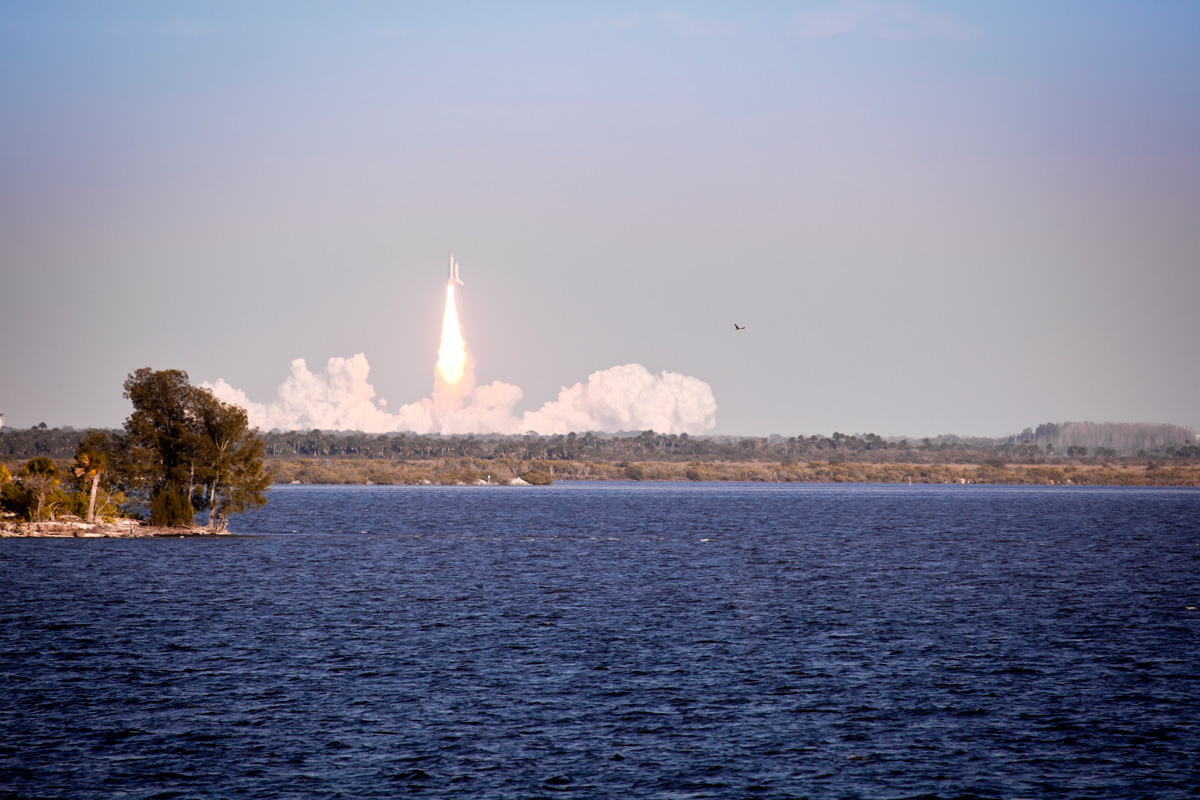 Mr. Boisjoly's warning
Spoke up prior to the Challenger disaster of 1986, when he predicted the weakness of O-rings in cold weather. He was ignored, and disaster struck.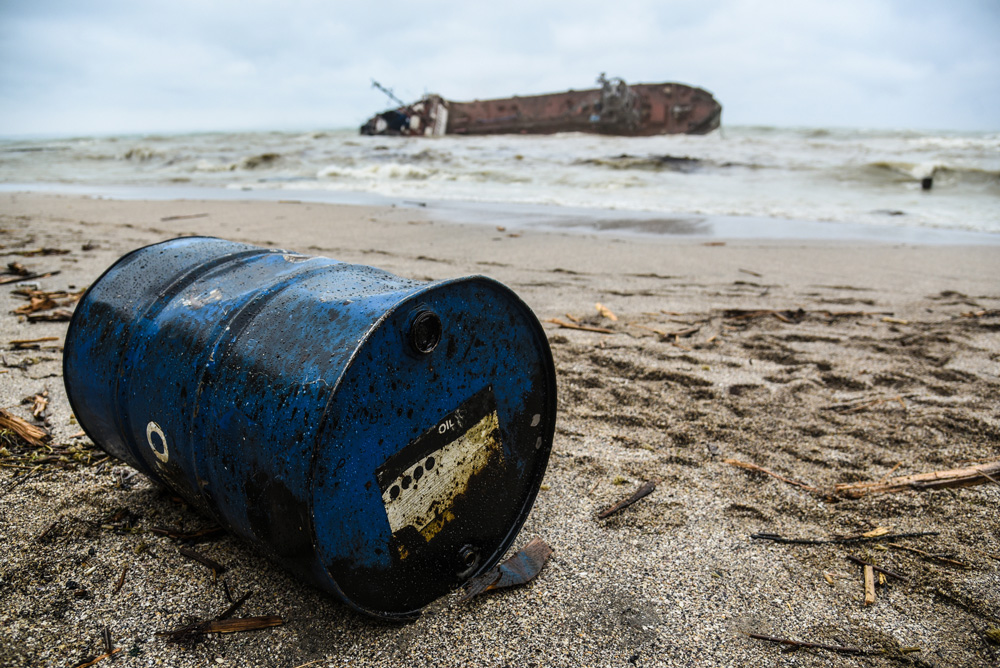 AB Jones' Watch-Out
Tried to warn superiors that the vessel Exxon Valdez was off-course in 1989. The captain didn't react, resulting in the second-largest oil spill in US history.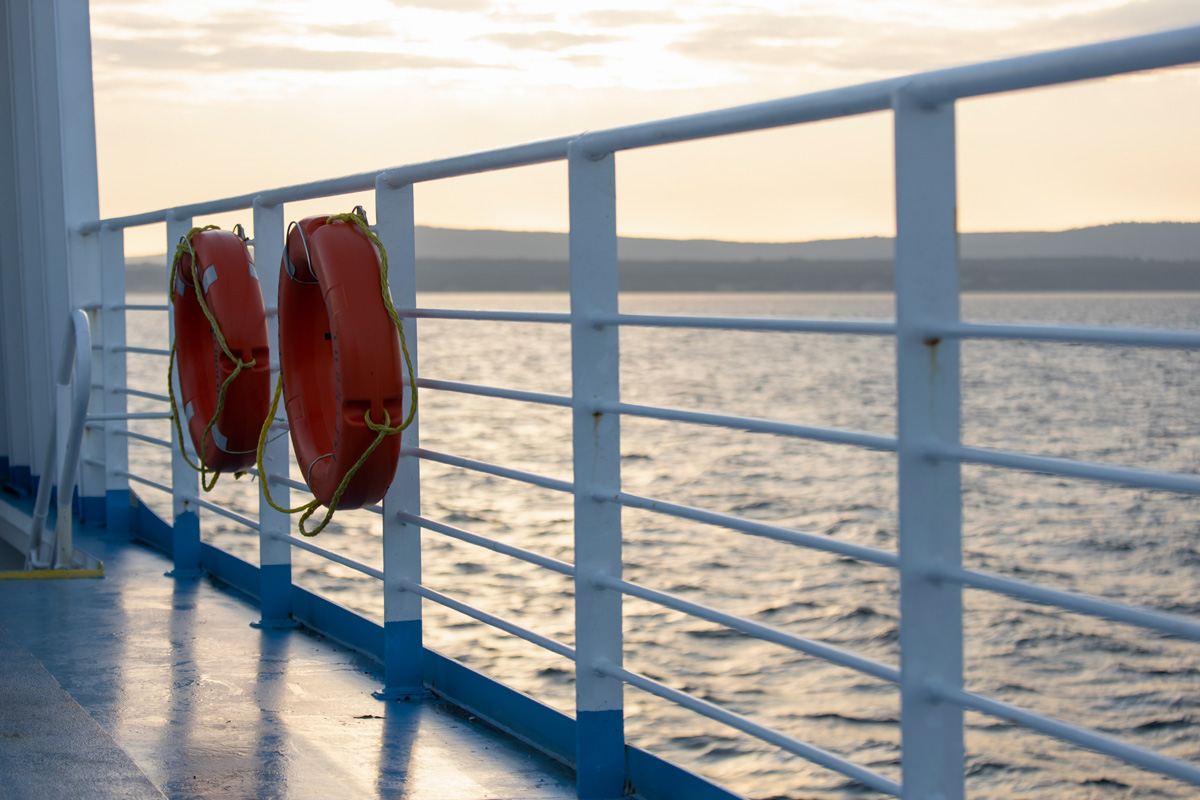 Cpt. Blower speaks up
Years before the RORO MS Herald of Free Enterprise went down killing 193 people in 1987, Captain Blower stressed the lack of routines. Nobody listened.