People make mistakes. It's how you respond that defines you, and by extension, your organization.
Safety performance is often seen as an indicator of a company's health. This fuels under-reporting and cover-ups. It's easy to decide on improving culture, but how do you get started?
Achieve organizational learning by embracing involvement, engagement, inspiration and reflection. That's the SAYFR way.
How much would you like to improve?
Our model is based on: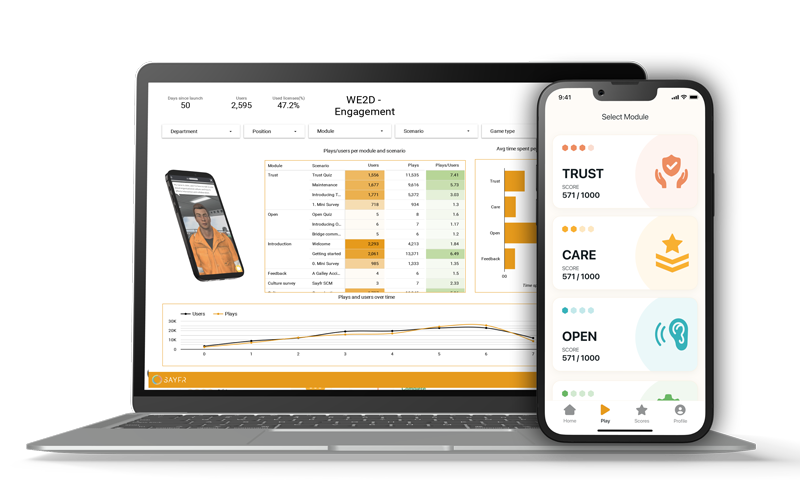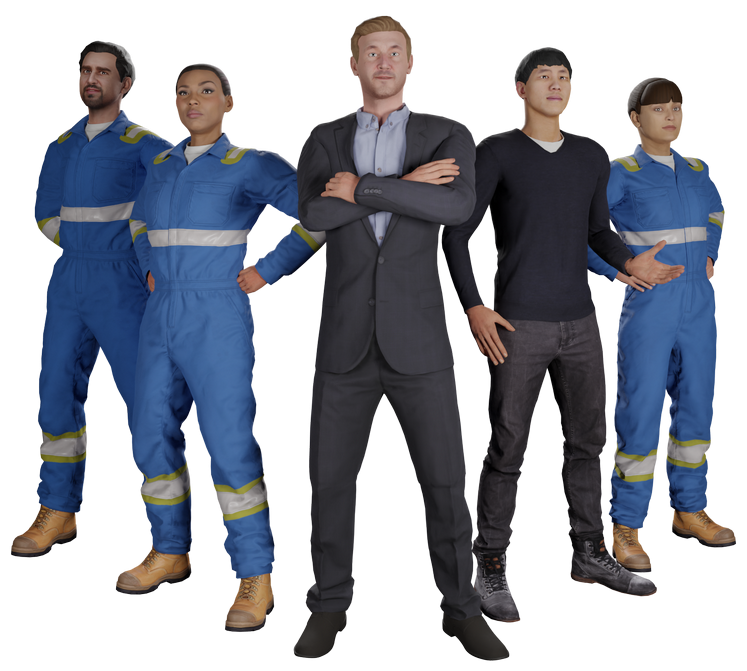 Don't just take our word for it
Listen to those who are already safer with SAYFR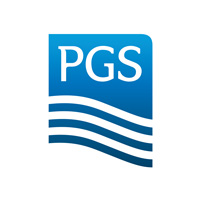 The outcome of working with SAYFR was a 'sea change' for PGS Operations and a metamorphosis from a lagging and detail oriented operational culture to a leading, and risk-inquisitive one.
Paul Courtenay, Vice President – PGS Operations acquisition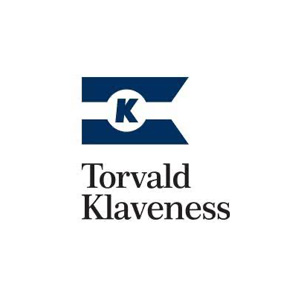 We know that we all make mistakes, both on board and ashore. As an organization we accept that as a fact, and believe that being open about our mistakes is a sign of strength. Our failure would be if we did not learn, and improve, from our mistakes.
Lasse Kristoffersen, President and CEO – Torvald Klaveness
Working with SAYFR provided access to a pool of cross-industry expertise, experience and insights into safety culture and accident dynamics, also from a technical, as well as a qualitative point of view.
Daria Krivonos, Head of Enterprise Risk Management – A.P Møller – Maersk
Sayfr is trusted by