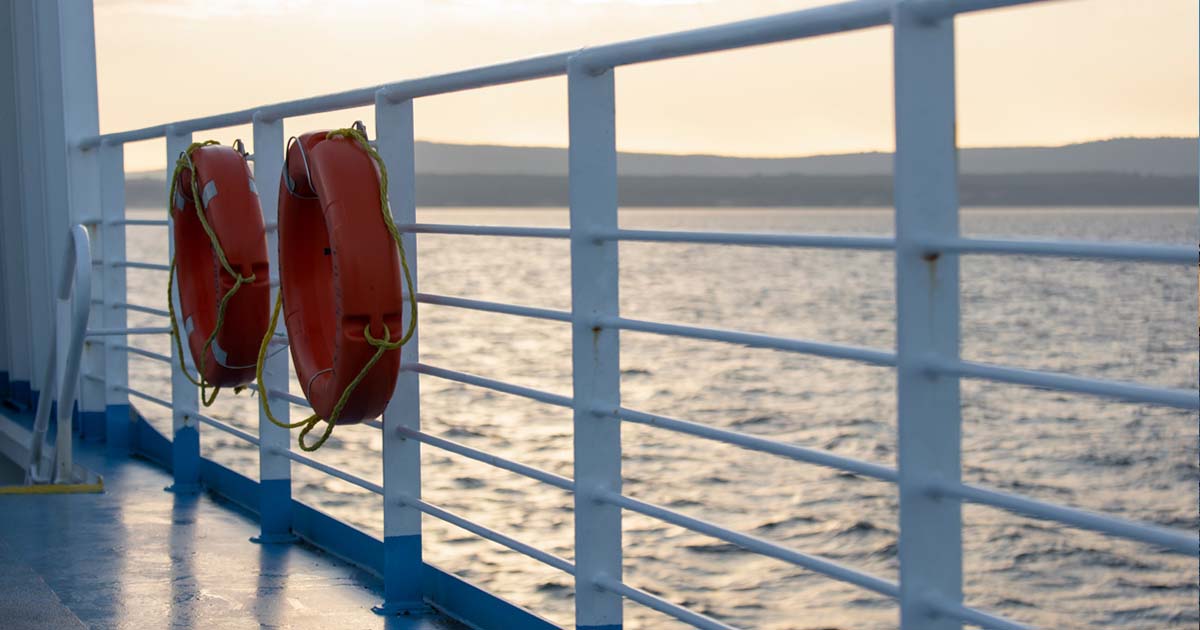 In most incidents, somebody knew about failures before the incident took place. SAYFR honors those tried to do something about it...
MS Herald of Free Enterprise was a roll-on roll-off (RORO) ferry in service between Dover and the Belgian port of Zeebrugge. On the night of March 6, 1987, Herald of Free Enterprise left Zeebrugge with the bow door open and capsized moments after leaving port. One hundred and ninety-three passengers and crew perished.
More than two years earlier, in 1984, the Master of the sister ship Pride of Free Enterprise, Captain Blower, sent a circular to all deck officers, bosuns and assistant bosuns in the following terms:
Twice since going on the Zeebrugge run, this ship has sailed with the stern or bow doors open. No doubt this is caused by job/rank changes from the Calais run; however, all those named persons must see that the system is worked to make sure this dangerous situation does not occur. Give it your utmost attention.
In June 1985, Captain Blower wrote to Mr. Develin, the managing director, and suggested an installation of an indicator light on the bridge to show whether the doors were closed or not. The suggestion was dismissed.
The accident resulted in the introduction of the ISM code, setting higher requirements for the safety management system of the shipping companies.